Contact Us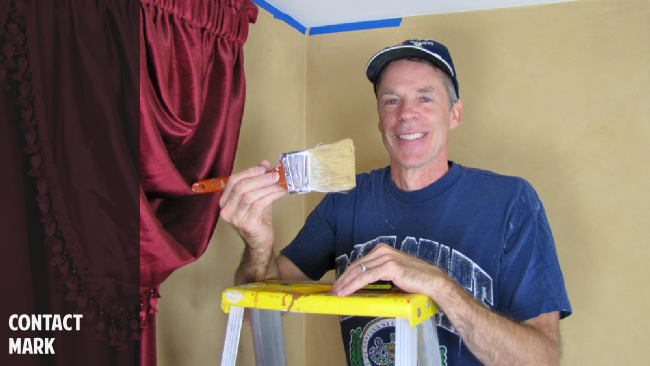 Mark Duncan is your local expert for House Painting Services
Contacting Mark is easy.
Give him a call at (610) 674-6555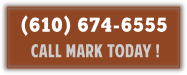 Mark Duncan Painting
Doing Business as: At your service
PA Home Improvement Contractor License Number: PA102197
611 Longwood Road Collegeville, PA 19468
---
If you would like to send me an email, please use this form.
I'll get back to you as quickly as I can!